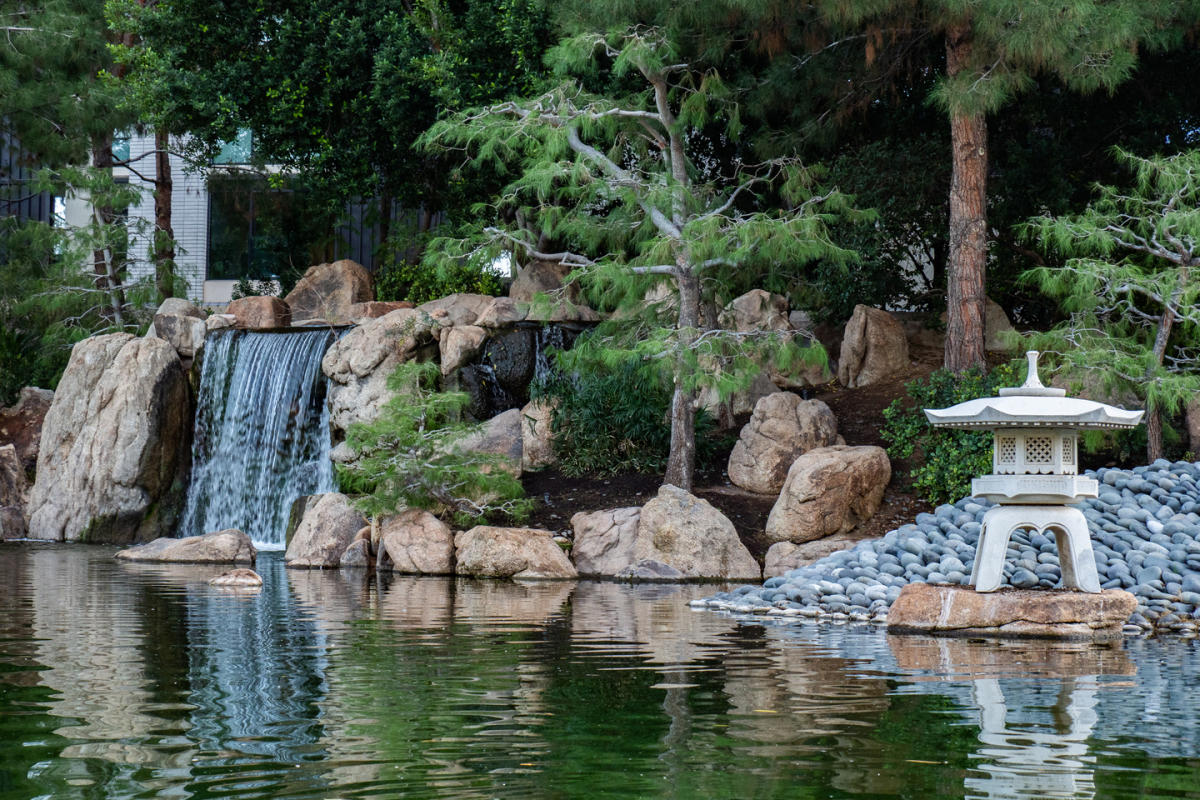 Attractions
The Japanese Friendship Garden is an authentic 3.5 acre Japanese Stroll Garden that is a sister city project between the City of Phoenix and Himeji, Japan. Named Ro Ho En — Ro is Japanese for heron, Ho means Phoenix bird and En is garden — this tranquil and beautiful setting features more than 1,500 tons of hand-picked rock, stone footbridges, lanterns and more than 50 varieties of plants. In fact, 50 architects from Japan made more than 60 trips here to build it. 
Since 1987, the flowing streams, 12-foot waterfall, koi pond with over 300 colorful koi fish, tea garden and tea house have set the stage for a variety of Japanese cultural programs, events and exhibits — all near the heart of downtown. 
1125 N. Third Ave., Phoenix

602-274-8700
Explore the world's music and cultures at the Musical Instrument Museum (MIM). MIM takes you on a journey, deep into the heart of human creativity via more than 6,800 musical instruments and objects from every corner of the globe, showcasing "the language of the soul" through multimedia that invites you to hear, see and feel the creative spirit of people as they play their instruments. 
Among MIM's five Geographic Galleries, visitors will find the Asia and Oceania Gallery, which features instruments from countries and island groups in five sub-galleries devoted to regions of East Asia, South Asia, Southeast Asia, Oceania, and Central Asia and the Caucasus. 
4725 E. Mayo Blvd., Phoenix

480-478-6000