5 Sedona Hikes to Put on Your Bucket List
May 29
The beauty of the Arizona desert is just a short drive away for many Phoenix residents. Known for its red rock formations and breathtaking views, Sedona is a popular destination among tourists from around the world. One of the best ways to experience it for yourself is by hiking through its awe-inspiring terrain.
While it's hard to pick just five hikes that showcase Sedona's beauty, we've done our best to include some of the more popular trails in this article. Read on for our list of 5 Sedona hikes that are worth adding to your bucket list!
Nicoll and Jake from Living Tiny With A Wolf are revealing their list of 5 great hikes in the Sedona area. The traveling couple recommends these hikes to anyone looking for a workout and some beautiful scenery while exploring this Arizona town. All five hikes offer something different, but there's one that will be perfect for any skill level, so check out the list below!
Soldiers Pass
The First Hike on this list, Soldiers Pass is a short and easy hike that's perfect for those looking to visit Sedona without taking on too much of an adventure. It has many features that make it a great place to stop, including the beautiful Seven Sacred Pools.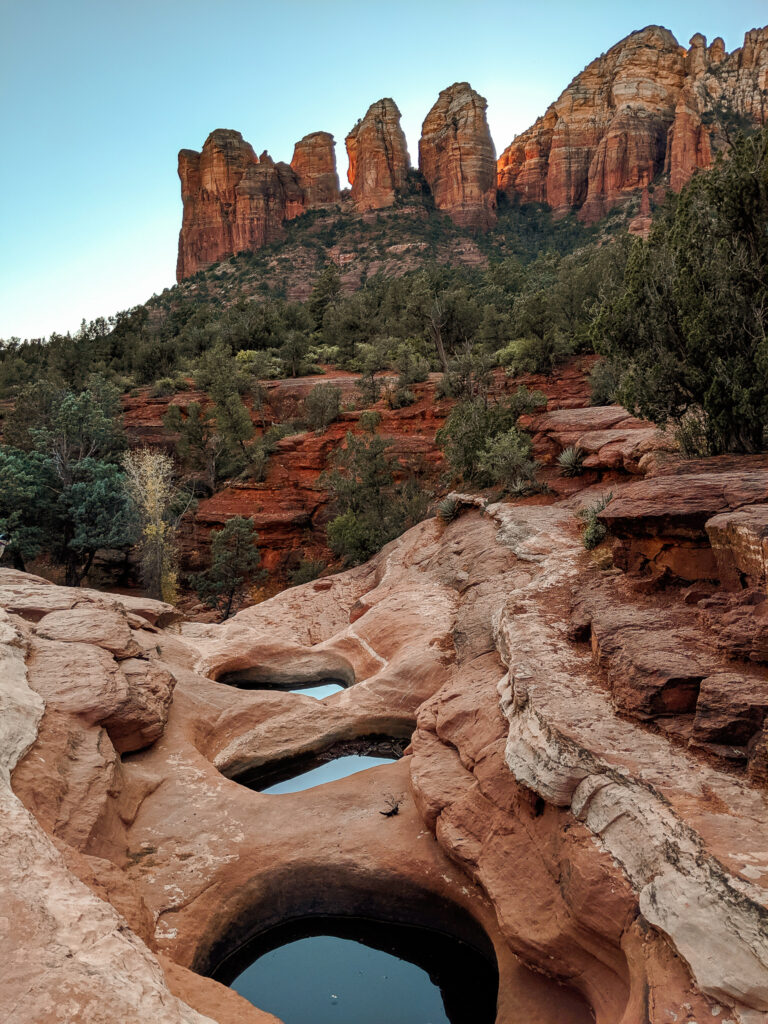 The Devil's Bridge hike
You'll have no shortage of amazing Sedona hikes to choose from, but if you're looking for a memorable and unique experience that will take your breath away, then the Devil's Bridge hike is just what you need. The natural bridge is not only an amazing photo opportunity, but it also is a great way to see the natural beauty of this state.
Bell Rock
Next up on this list for Sedona hikes worth adding to your bucket list is Bell Rock, iconic for its amazing views of the city. It's a short hike that will take you around the bell-shaped rock.
Robbers Roost
For those looking for an out and back trail with a cave, Robbers Roost might be worth adding to your list. The best feature about this particular hike is the amazing views it offers.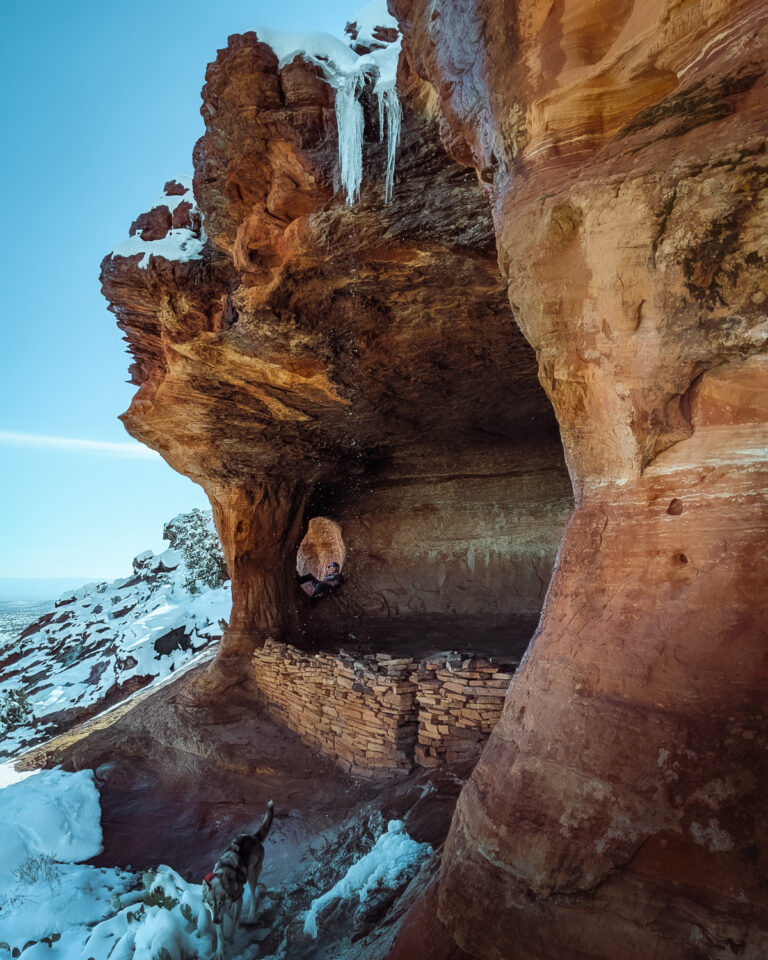 Loy Canyon Ancient Ruins
The last hike is all about getting off the beaten path and exploring more remote areas including ancient ruins. This hike is the perfect mix of some hiking and a lot of exploration.
What Hike will You Put on Your Bucket List?
Sedona is a truly majestic place to hike and explore. So, if you are looking for some new destinations to get your blood pumping or just want to escape from the hustle of Phoenix city life, these 5 trails will absolutely satisfy your thirst for adventure!
For more information about what to expect on each of these hikes, what to bring, and more activities to do in Sedona when you visit, head over to 5 Best Hikes In Sedona Arizona.